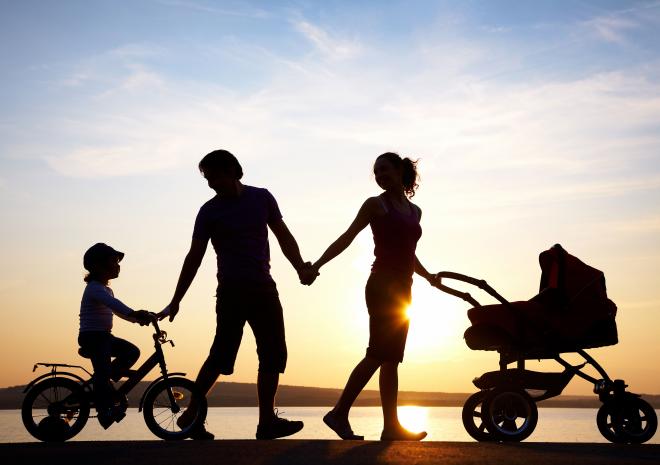 What should the conditions for a child be at home
One of the best things you and your spouse can offer your child is a loving family.A family whose members seek harmony and respect one another will be a model for the child for its later life, when it leaves the bonds of its family. If there are elements in your relationship with your husband that bring up ugly disputes, they should be resolved. An environment with anxiety, shouting and lack of affection is not good for a child.
Do not expect your relationship to change as if by magic when your child is born. You should prepare a balanced and serene situation at home. Besides, you should consider what models you want to set for your child and how it can grow up land happy.
You should also change your lifestyle. Almost every parent wants his child to follow a healthy diet, exercise, refrain from alcohol and smoking. But remember that your home is the place where children learn good and bad habits, so you must first change your own bad habits if you want your children to follow a healthy lifestyle.
Even before a baby is born, you should have solved other issues, such as financial matters. As mentioned, children should grow up in a peaceful environment, so if you're stressed about some financial issue your child will receive this negativity.